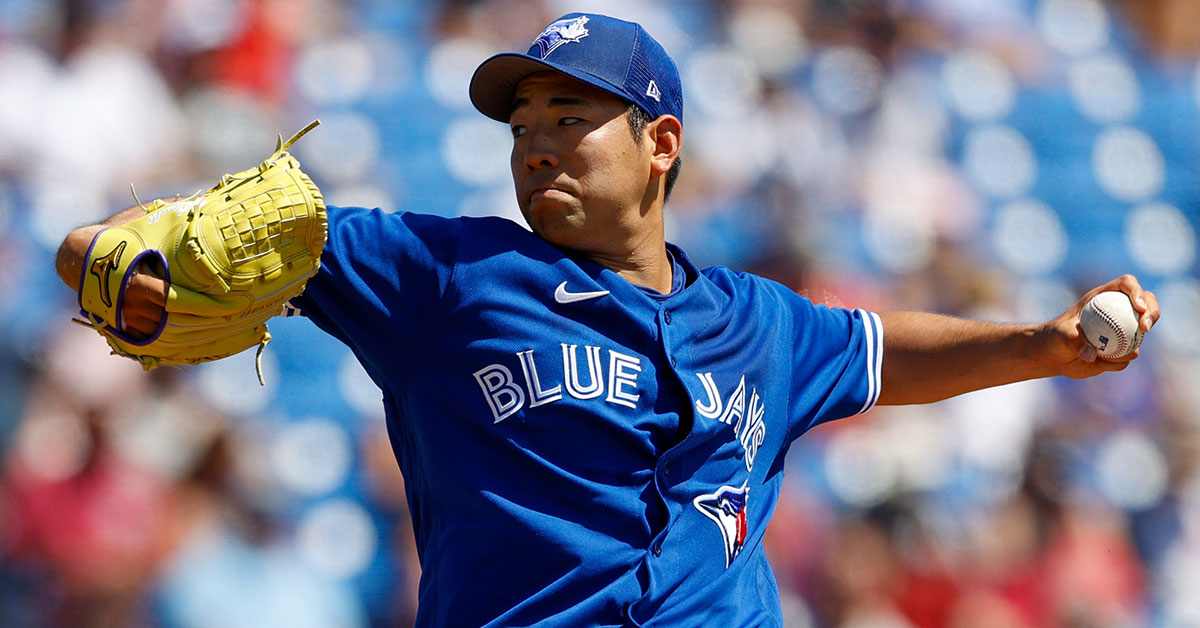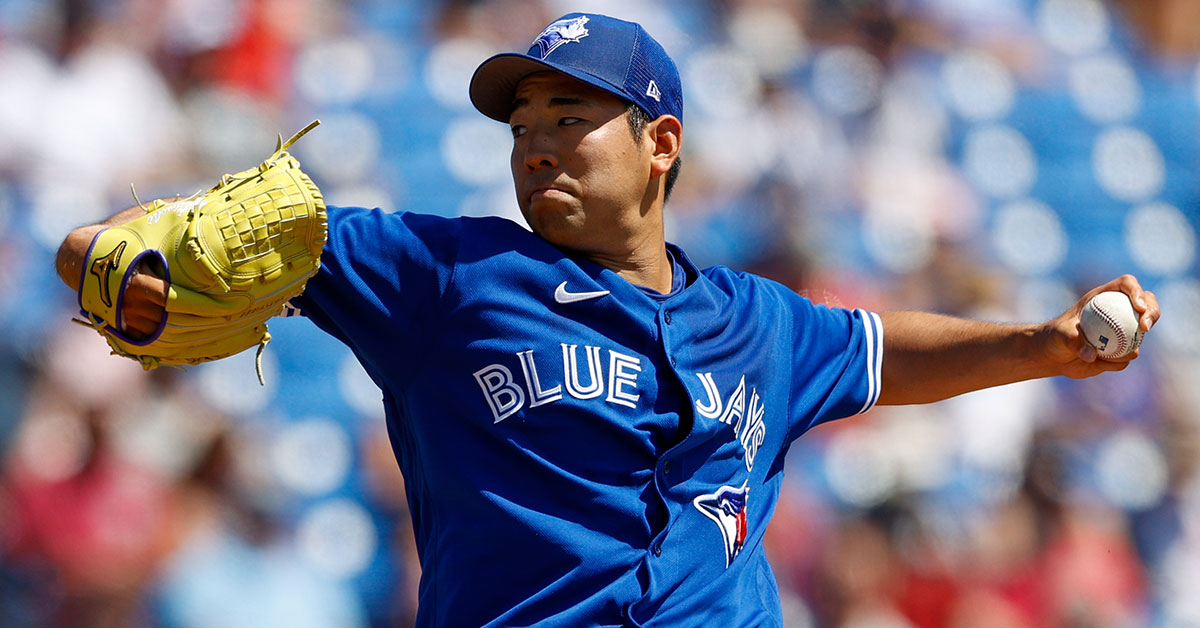 The title of this post does not exactly mince words. Should that be all the context you need (TL;DR), it would be fair to move on. However, for those looking for a greater explanation, qualifications and nuance abound in what follows as justification for such a statement.
The impetus for doing some digging and eventually choosing this topic (and title) is pretty simple; I wondered whether starting pitchers, over the course of a long season, throw their best pitches more often than their less effective pitches.
Starters were the focus for a reason. Relievers, who most often face mere subsets of an opposing lineup (and face that subset crucially just once) in any given outing, are likely more inclined to defer to their strongest offerings at higher rates. Starting pitchers, meanwhile, often have to grapple with the phenomenon of diminishing returns on pitch usage. Should an opposing hitter see that "best" pitch over and over, what made it effective in the first place loses some of its value to a hitter's heightened recognition. Starting pitchers, it turns out, probably should practice some moderation.